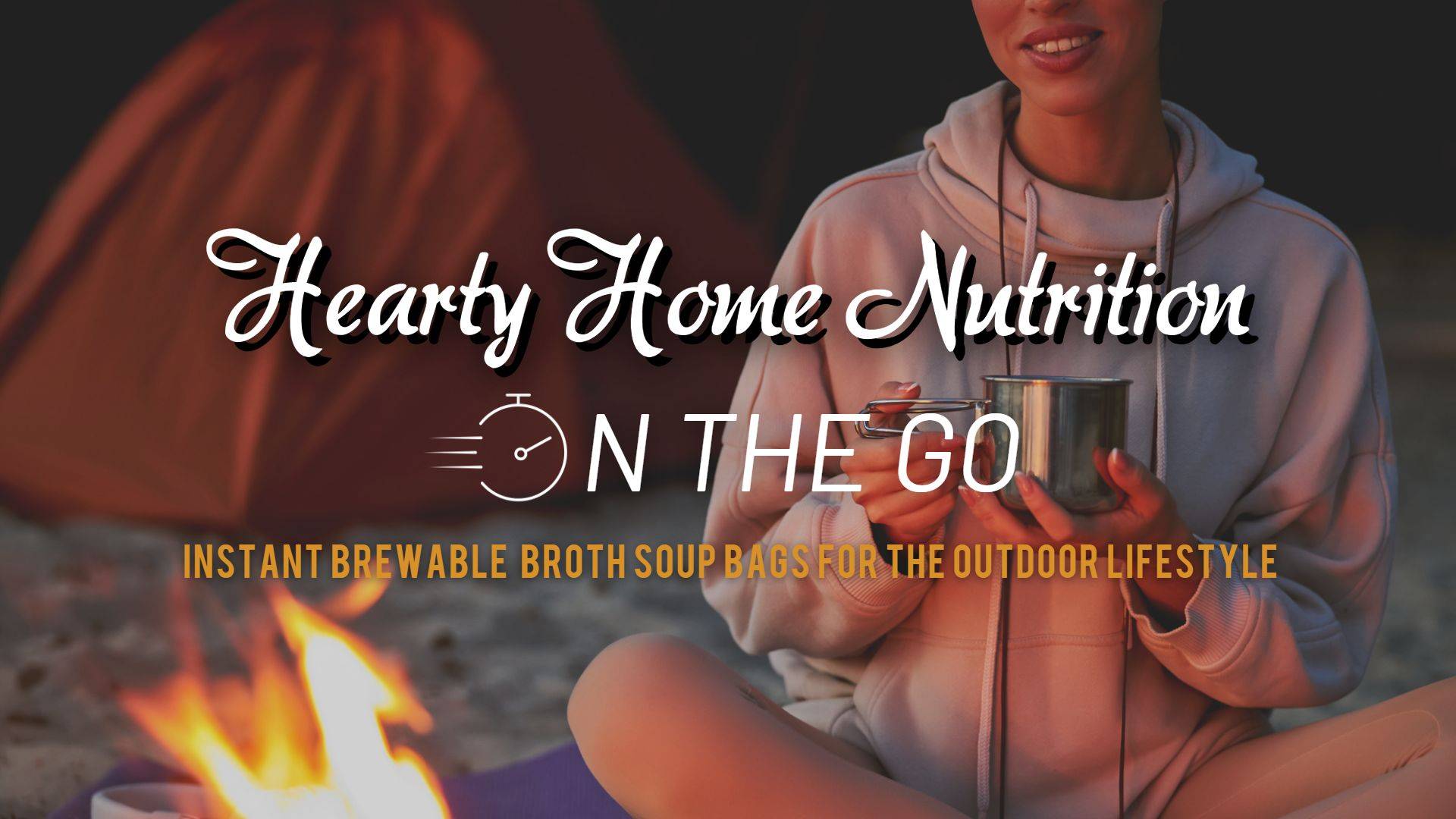 Our Best Selling Cold Broth is also Available Direct to Stores

Experience beautiful flavours from around the world - from Vietnam & Thailand for a taste of Asia as well as traditional Italian Tuscan & Mexican Tortilla. Hearty Goodness that Tastes Great!
---
Light yet so full of flavour, with the signature fragrance from cinnamon and star anise - may support healthy bones.
A citrusy blend of lemon grass, liver cleansing lime, spices green tea and the goodness of agar agar.
A satisfying and hearty broth, with a kick of Latino spice and a sprinkling of mood elevating turmeric.
Tastes like the carefully crafted broth your grandma used to make - promotes vitality and increased energy.
---