---
Subscribe for 3 months and get 10% discount OR sign up for a 6-month subscription and save 15%!
---
---
---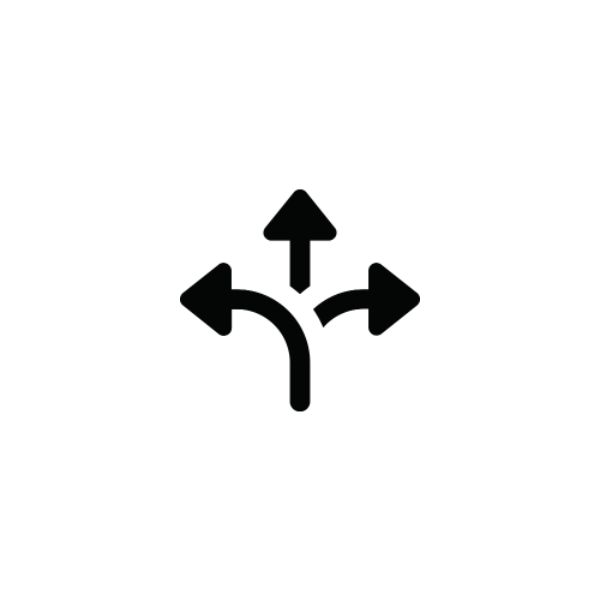 Customise your plan to fit your needs! Choose your preferred size, broth flavours, or mix it up!
Get 10% discount when you subscribe for 3 months and up to 15% for a 6-month subscription.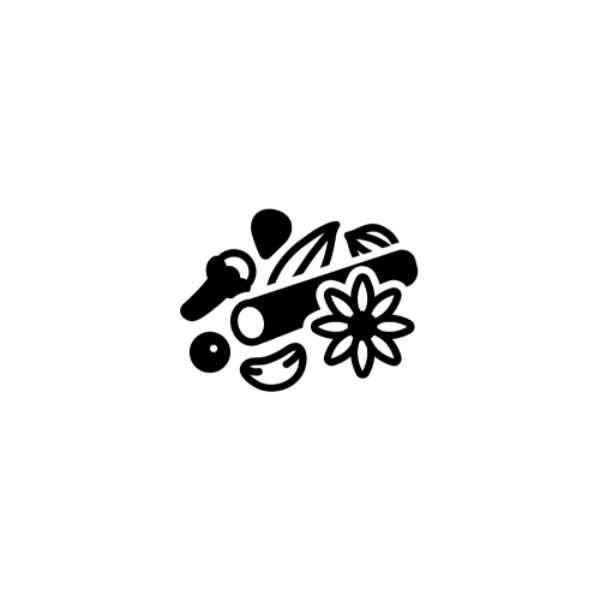 Made only from the freshest and highest quality ingredients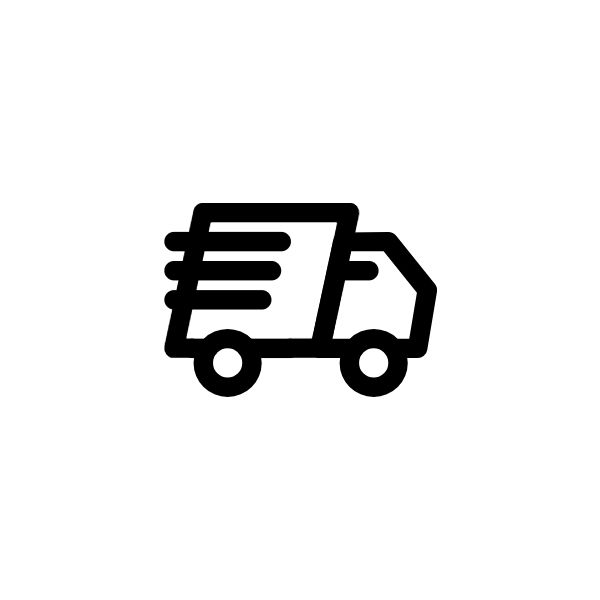 Fortnightly or monthly delivery options. All includes free delivery.
---